Former EXP MD Wole Olagundoye Sets Up Own Shop
Posted by Media Team | 7 years ago | 1,406 times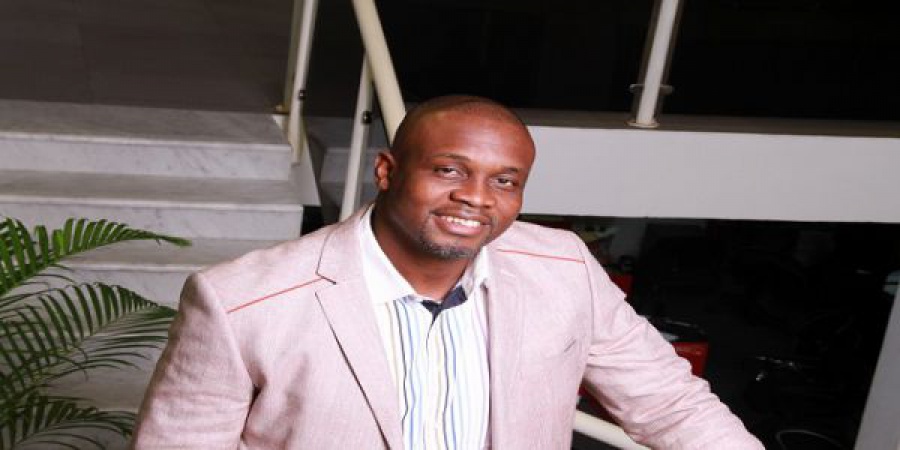 Wole Olagundoye
Few weeks after he quit his job as Managing Director of Exp Marketing Nigeria Limited, Wole Olagundoye is set to bounce back with an agency of his own.
MARKETING EDGE exclusively gathered that the frontline experiential marketing professional has registered Outori Limited, an agency that is set to begin operations by February.
In a brief chat with this publication, Olagundoye noted that after years of serving his former company, where he made some remarkable impact in the experiential marketing arena, it was time for him to move on and fulfill a vision he had always had.
Olagundoye who is also the Vice President of Experiential Marketers Association of Nigeria (EXMAN) told MARKETING EDGE that Outori was established to raise the bar in experimental marketing practice in Nigeria, by giving clients real value for their money.
Olagundoye's move is coming at a time when the experiential marketing sector in Nigeria is recording fast growth and analysts have predicted an even bigger growth in 2016 and beyond. In the last 10 years, the growth projection of the experiential marketing sector has been on the steady rise, however in the last five years the growth has become even sharper as more and more brands now favour below-the-line marketing strategies over above-the-line.
Speaking recently about the growth in the sector Olagundoye said "I think we see a slide towards experiential marketing spend these days, what we have seen in the last five years is a situation where spend has moved gradually to experiential marketing sector from advertising. It's the reason why you find some advertising organisations having a second line interest in experiential, simply because the spend is moving towards that experiential.
"Now some companies are actually diverting funds to support experiential marketing, they are now seeing the effectiveness and the impact on their brands. For instance, if you take the Tobacco industry, their only means to engage is strictly experiential. So therefore, their total 100 per cent marketing budget is directed to experiential marketing activities. The trend is now on, we can see the spend moving toward experiential."
Last year, the President of EXMAN, Rotimi Olaniyan revealed at a public function in Lagos that the experiential business in Nigeria was worth N30billion. And more growth is expected this year as more brand owners are opting for below-the-line marketing strategies, as against above-the-line, due to cut in marketing budget occasioned by shrinking national economy and weak purchasing power.
Readers Comments
No comments yet. Be the first to post comment.
---
You may also like...